New Patients
Here at 22 Dental you will find our team friendly, enthusiastic and committed to providing you with an exceptional customer experience. Our aim is to build a relationship of mutual respect and trust. You are our number one priority and we will endeavour to make this a pleasant  experience from the outset. At your first consultation we will take the time to get to know you and your dental goals.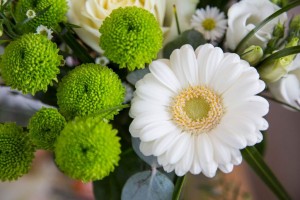 New Patient Consultation
At the consultation appointment you will be asked to fill in a confidential medical history form and a questionnaire about your teeth. If you are taking any medication, please can you bring in a copy of your repeat prescription so that we can take a copy for our practice records.
The appointment is designed to gain as much information as possible and to establish what you would like to achieve. We would encourage you to make a list of questions and concerns regarding your expectations.
A comprehensive examination of your teeth will be carried out together with x-rays, examination of your gums and oral cancer screening. We will then provide you with a diagnosis and detailed treatment plan.
CLICK HERE TO DOWNLOAD OUR CONFIDENTIAL MEDICAL HISTORY
CLICK HERE TO FILL OUT OUR NEW PATIENT QUESTIONANNAIRE